Our goat farm in Tennessee offers top quality show goats, milking dairy goats and sometimes milk goats for sale.  We have been a goat breeder since 1979.  Dairy goats are a special animal.  We have Nubians and Alpines.  Our goats supply us with goats cheese which are hand milking .  Our Nubian kids are for sale every Spring.  Contact us for a visit to our farm to see our Nubians and Alpines.  We are a member of the goat association called American Dairy Goat Association.
Integrity Honey
​

         
                                  Sire's Sire:  Goldthwaite Zimba

​    Sire:       Integrity Maddox (N1705782)

                                   Sire's Dam:  Integrity Venus' Brooke




                                   Dam's Sire   Goldstrike Dapper Dan


   Dam: Integrity Rapture's Brecken

                                       Dam's Dam:  Goldthwaite Rapture 


Photo Coming Soon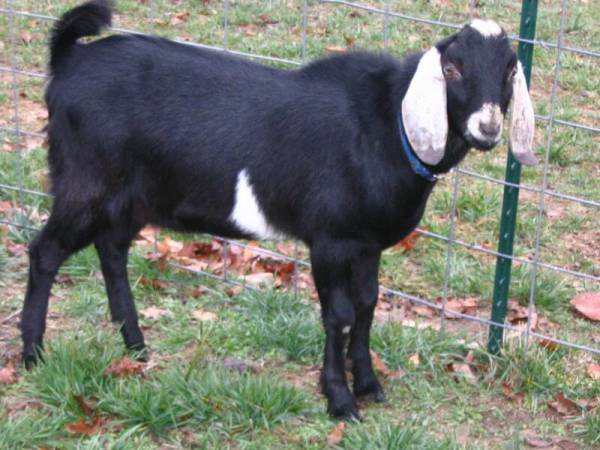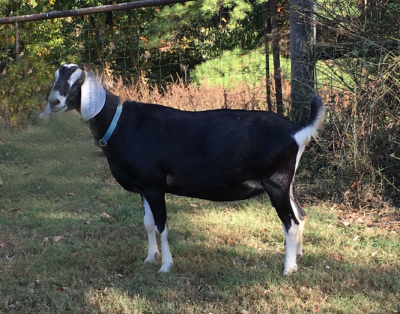 Sire:   Goldthwaite Dapper Dan *B
Dam:  Integrity Raptures' Brecken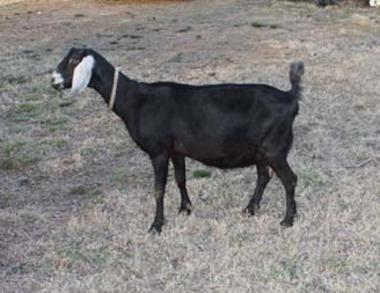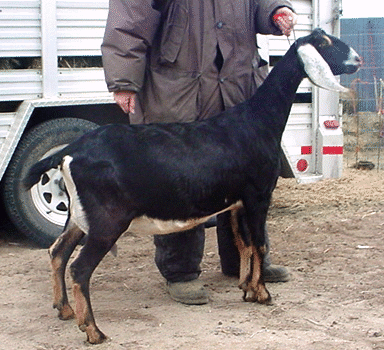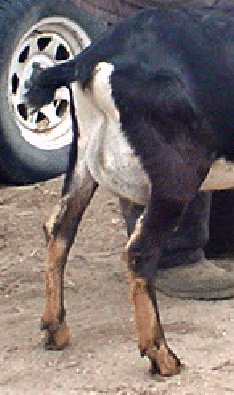 Sire's Dam:   Goldthwaite Zadiago
Full Sister to Brecken:  Integrity Inka Mirage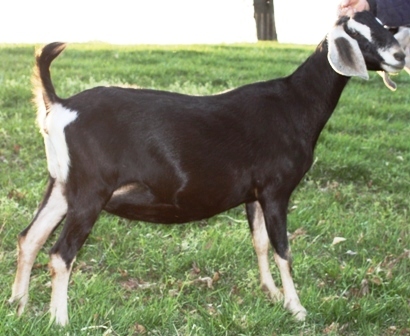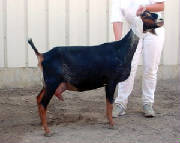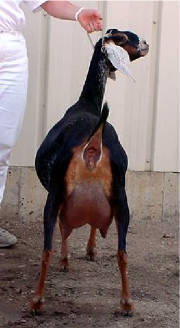 Dam's Dam:   Goldthwaite Rapture
DDD:  Goldthwaite Rapsody in Blue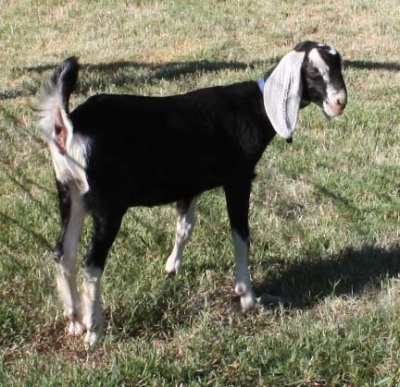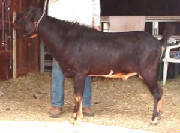 DDS:  *B Goldstrike Nubians Inspiration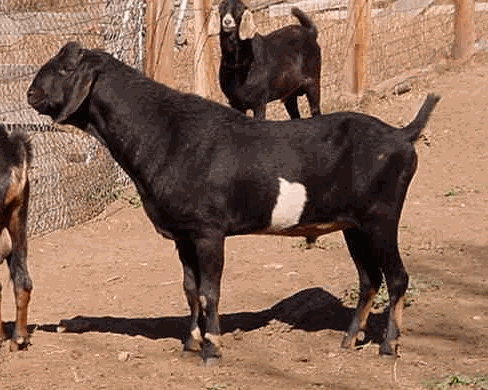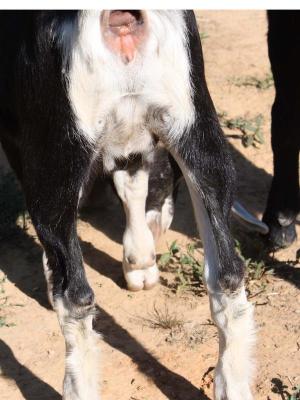 DDDS:  SG Goldthwaite Merlin +*B

Photos courteous of Goldthwaite Nubians and Kastdemur's
Thank you ladies.
​

DDDS:  Goldthwaite B'Lou Danube 7*M